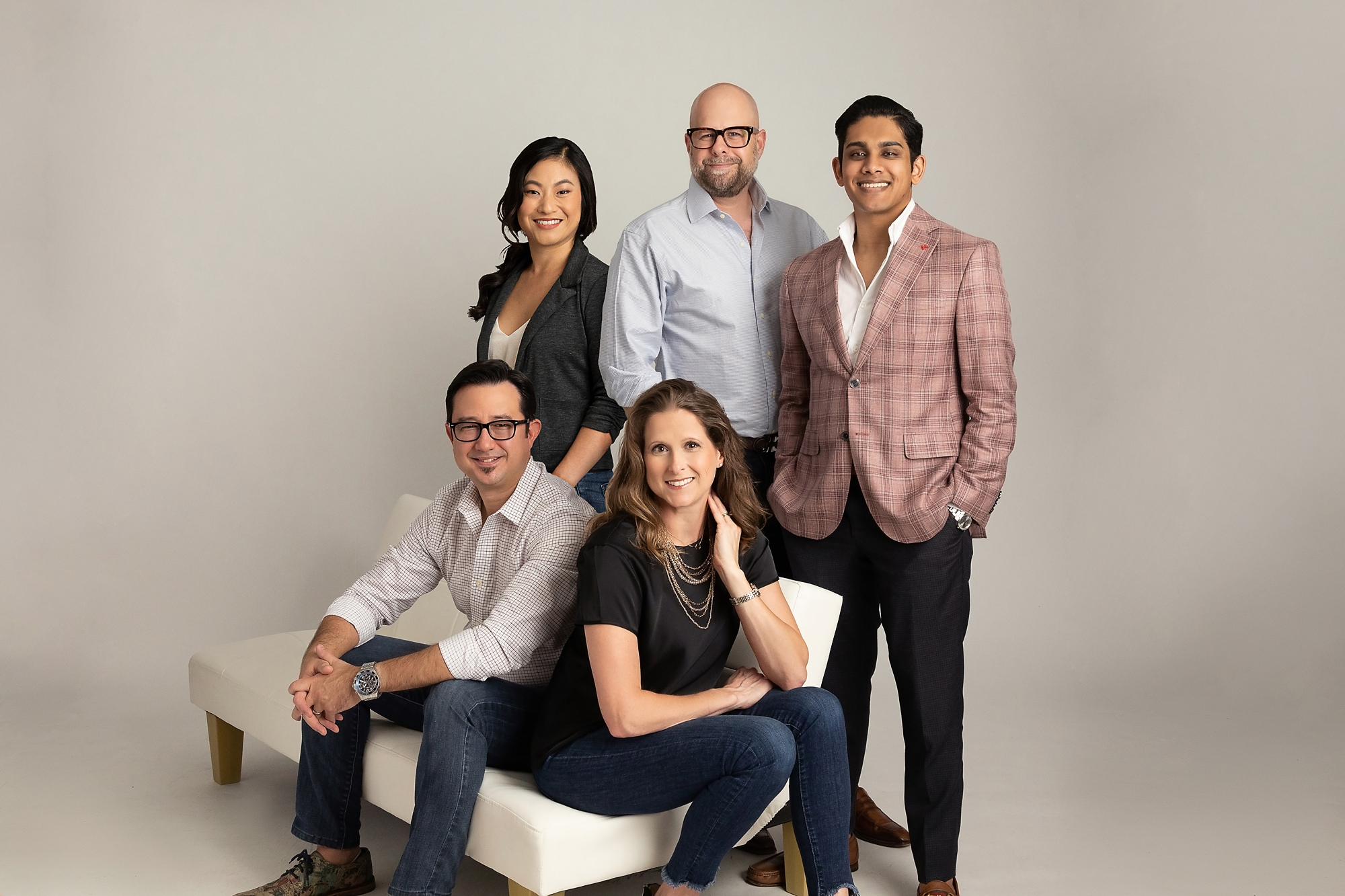 Meet The Kinne Group
We are not your average part-time realtors. We are not newbies.
The Kinne Group is a team of experienced top real estate agents in Houston (doubling as unlicensed therapists from time to time) who have the know-how to sell or find you the home of your dreams.
You know what you want, and we know how to get it for you!
Our Legacy:
Steven Kinne started The Kinne Group in 2015 and hasn't looked back since. He believes the only way to run a business is to ensure that the client is happy, both during and after the transaction is complete - and that is precisely what The Kinne Group delivers 100 percent of the time.
Hailed as the "best real estate agents in Houston," The Kinne Group is small but mighty, having closed over 2000 transactions totalling over $300 million. As of 2017 and 2018, The Kinne Group was ranked amongst the top 25 teams in all of Houston in both volume and number of transactions by the Houston Business Journal.
The personal care, attention, and professionalism you will receive from Steven, Matthew Villaflor, Genevieve Hartley, and Pravin De Silva is unmatched amongst other Houston real estate agents.
He and his team are committed to offering million-dollar service to sellers and buyers on the hunt for homes of all price ranges. So, weather you are looking to buy or sell a home, face it, you already have too much going on in your life, let The Kinne Group help you - Give them a call at 281-610-3625 or email them at [email protected] and let them know how they can best serve you!